Advance the real estate profession, defend private property rights, and advocate homeownership for all.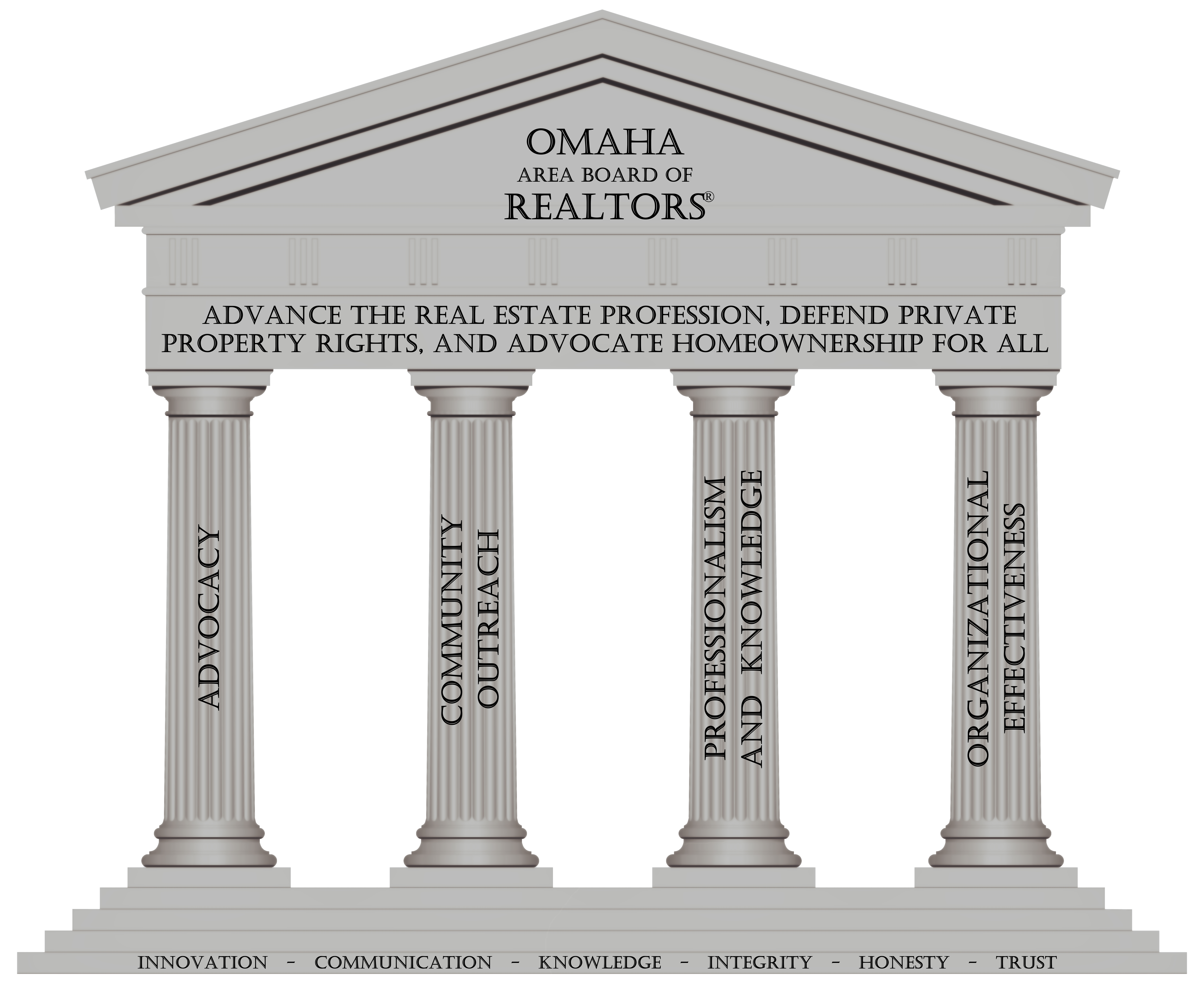 The Omaha Area Board of REALTORS® supports its mission by focusing on four pillars of strength:
Advocacy

Community Outreach

Professionalism and Knowledge

Organizational Effectiveness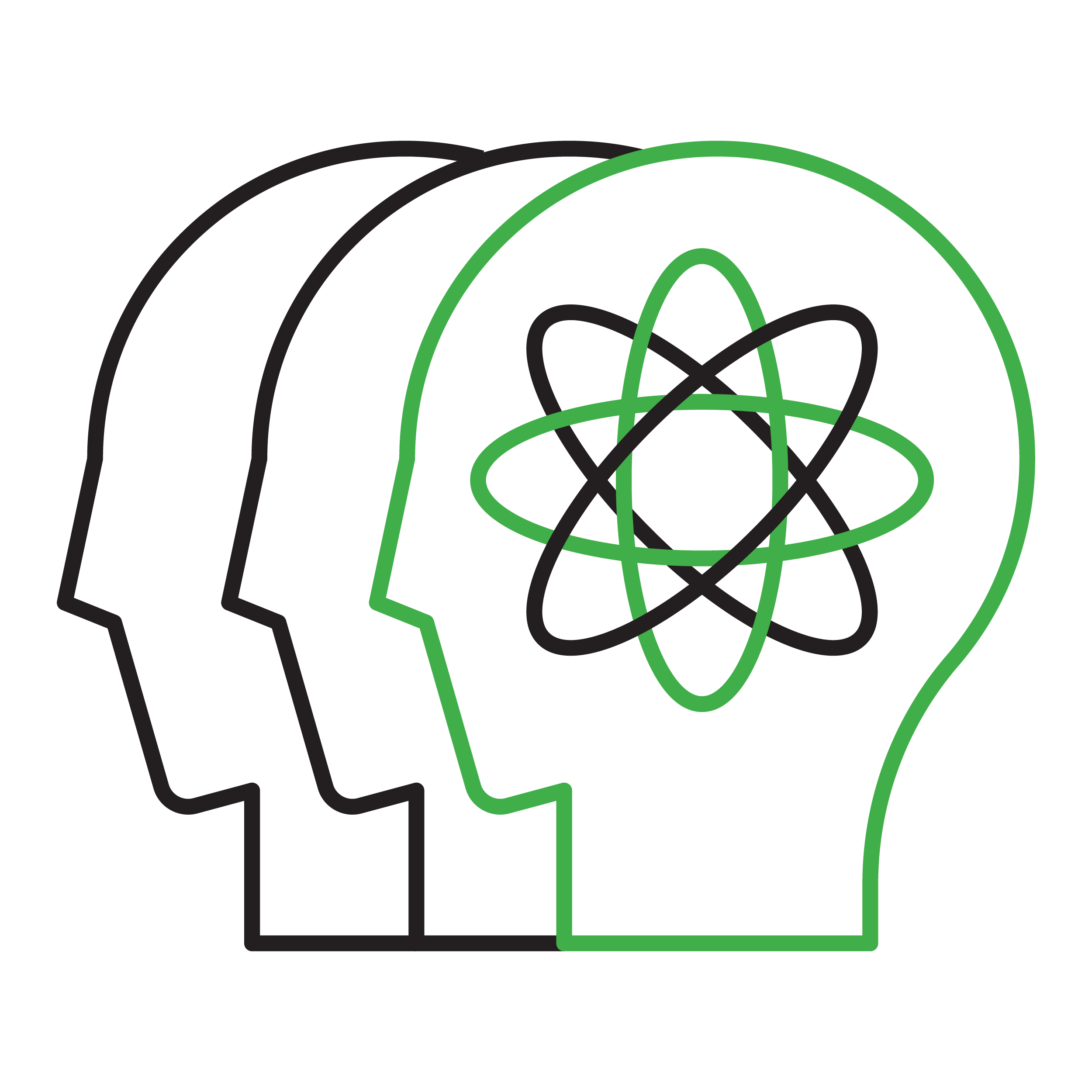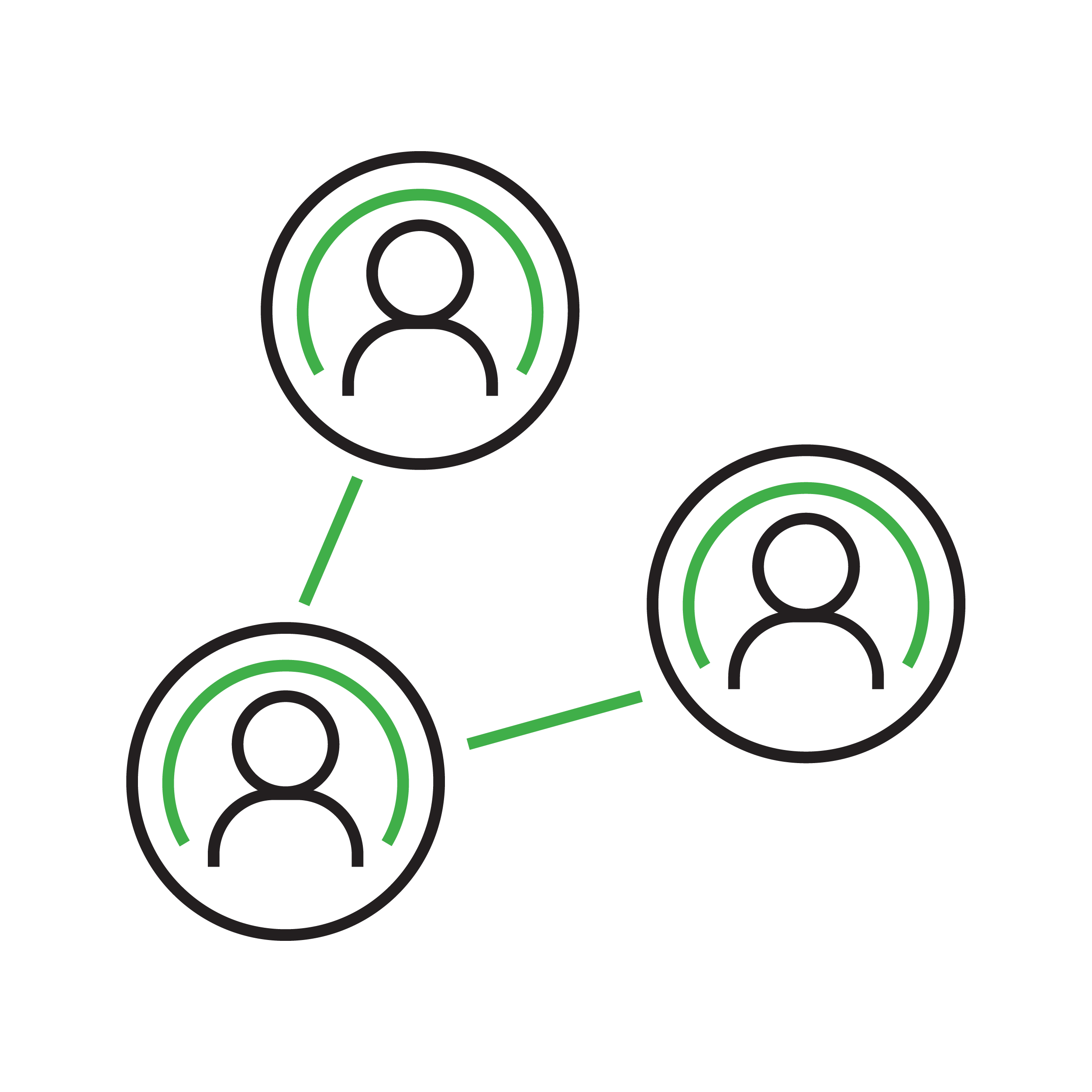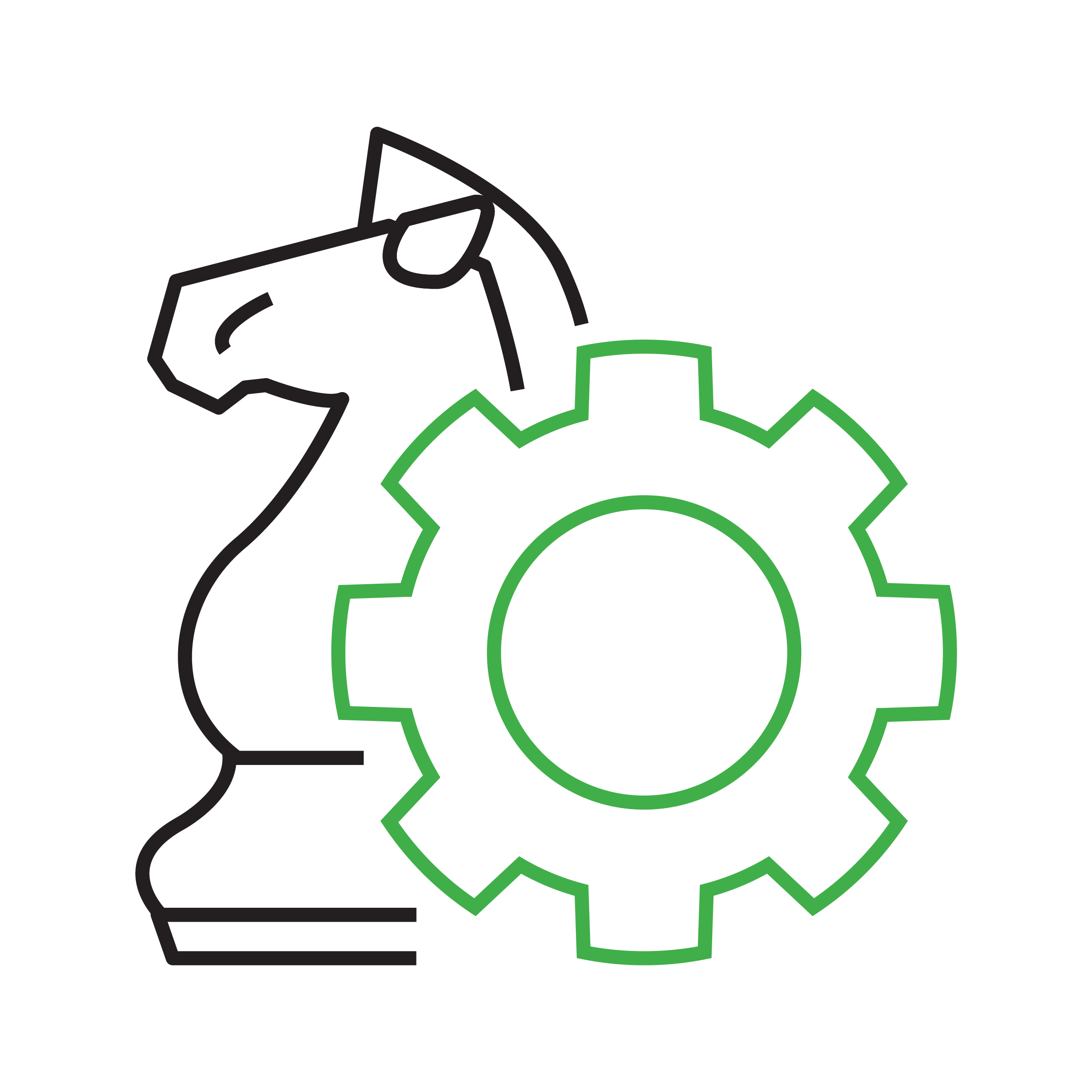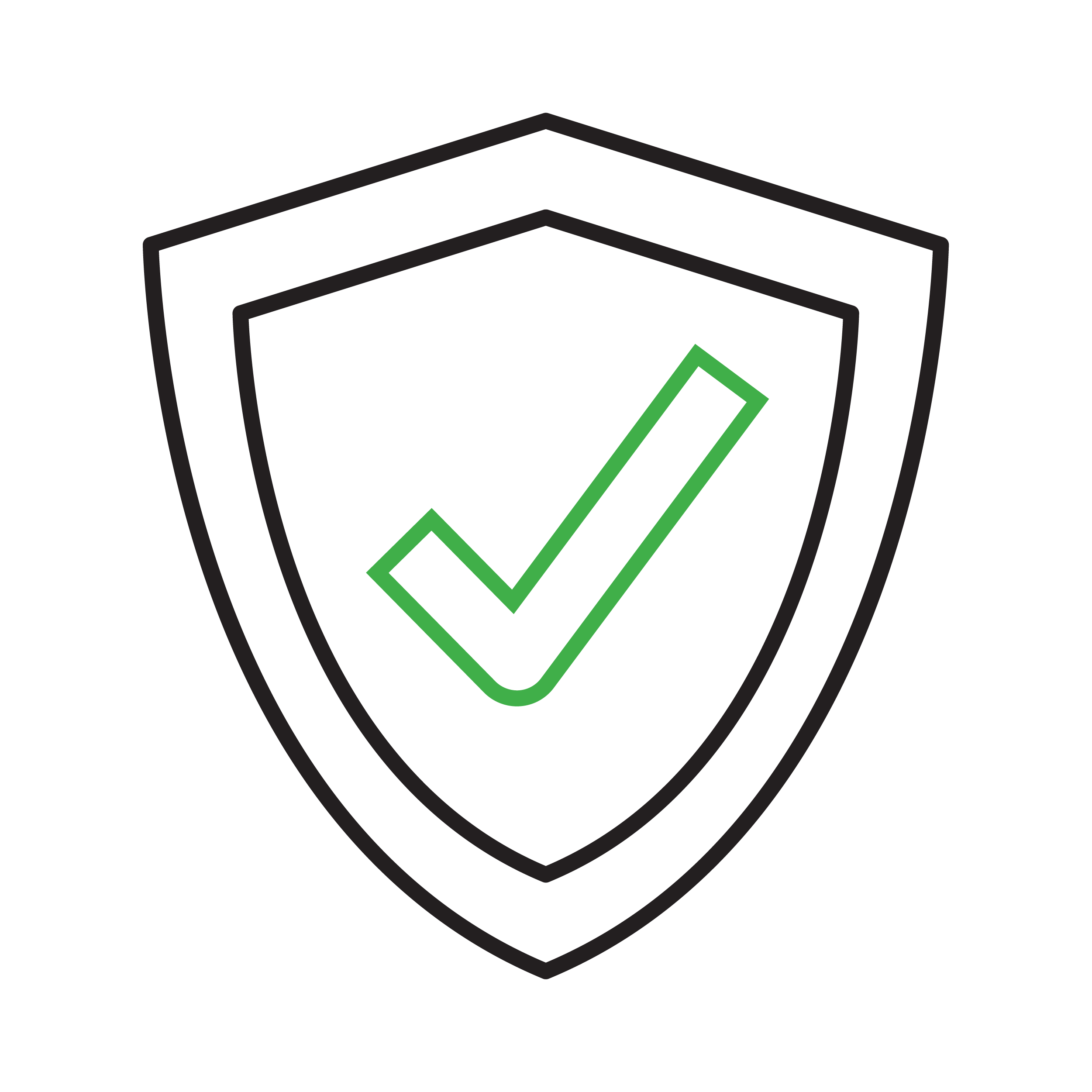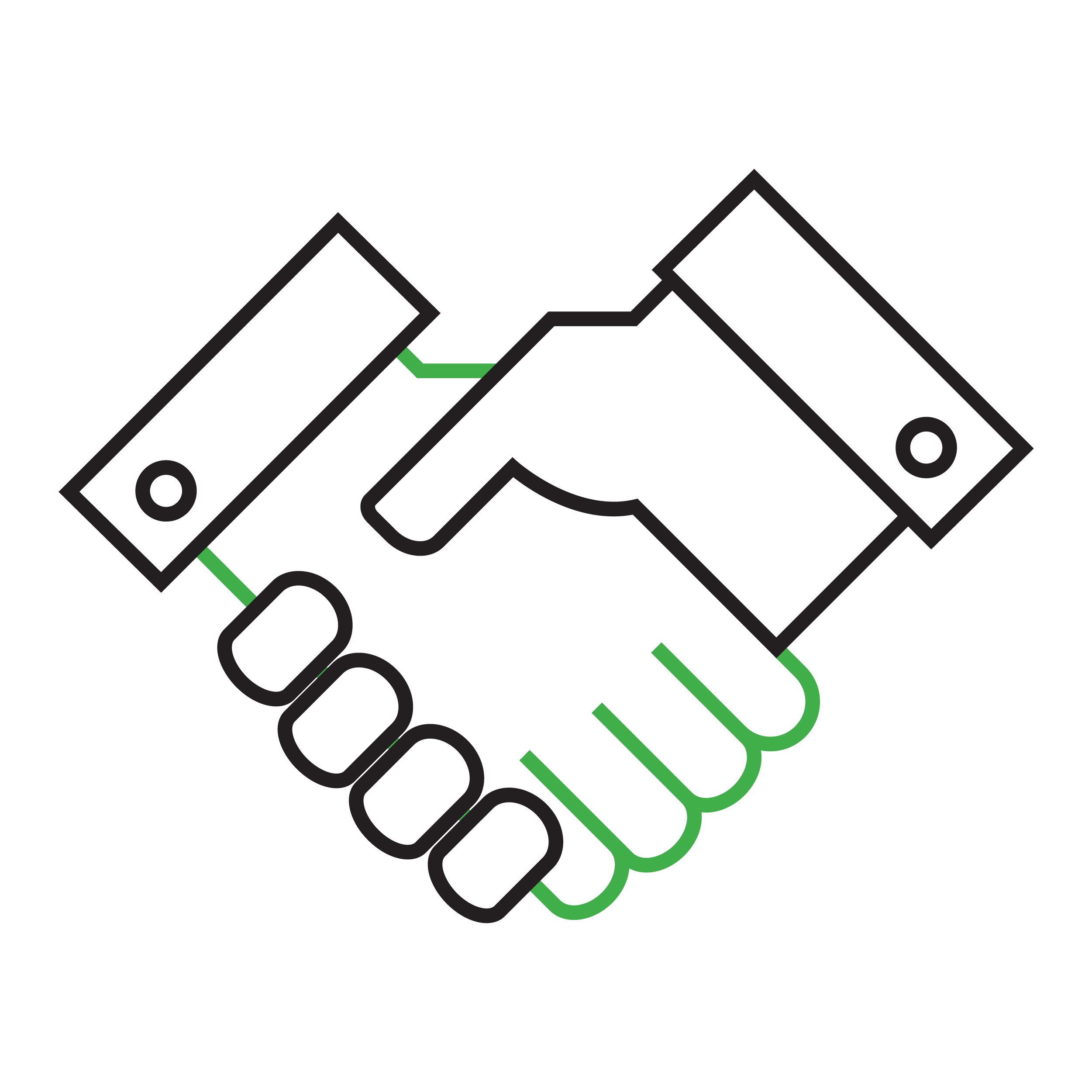 REALTORS® are pledged to a strict Code of Ethics and Standards of Practice. The National Association of REALTORS®'s Code of Ethics, adopted in 1913, was one of the first codifications of ethical duties adopted by any business group. The Code ensures that consumers are served by requiring REALTORS® to cooperate with each other in furthering clients' best interests.