The Omaha Area Board of REALTORS® Foundation allows you to channel your charitable contributions to benefit efforts important to our industry and the local community. The Foundation operates as a charitable organization under Section 501(c)(3) of the Internal Revenue Code and magnifies the philanthropic efforts of our REALTOR® committees and councils. Nine local REALTORS® serve as the OABR Foundation's Board of Directors.
OABR absorbs all overhead expenses, which means 100 percent of donations directly fund vital housing-related causes, scholarships for UNO real estate students, scholarships for minorities working toward licensure and a career in real estate, and special needs in the greater Omaha community.
Foundation Board of Directors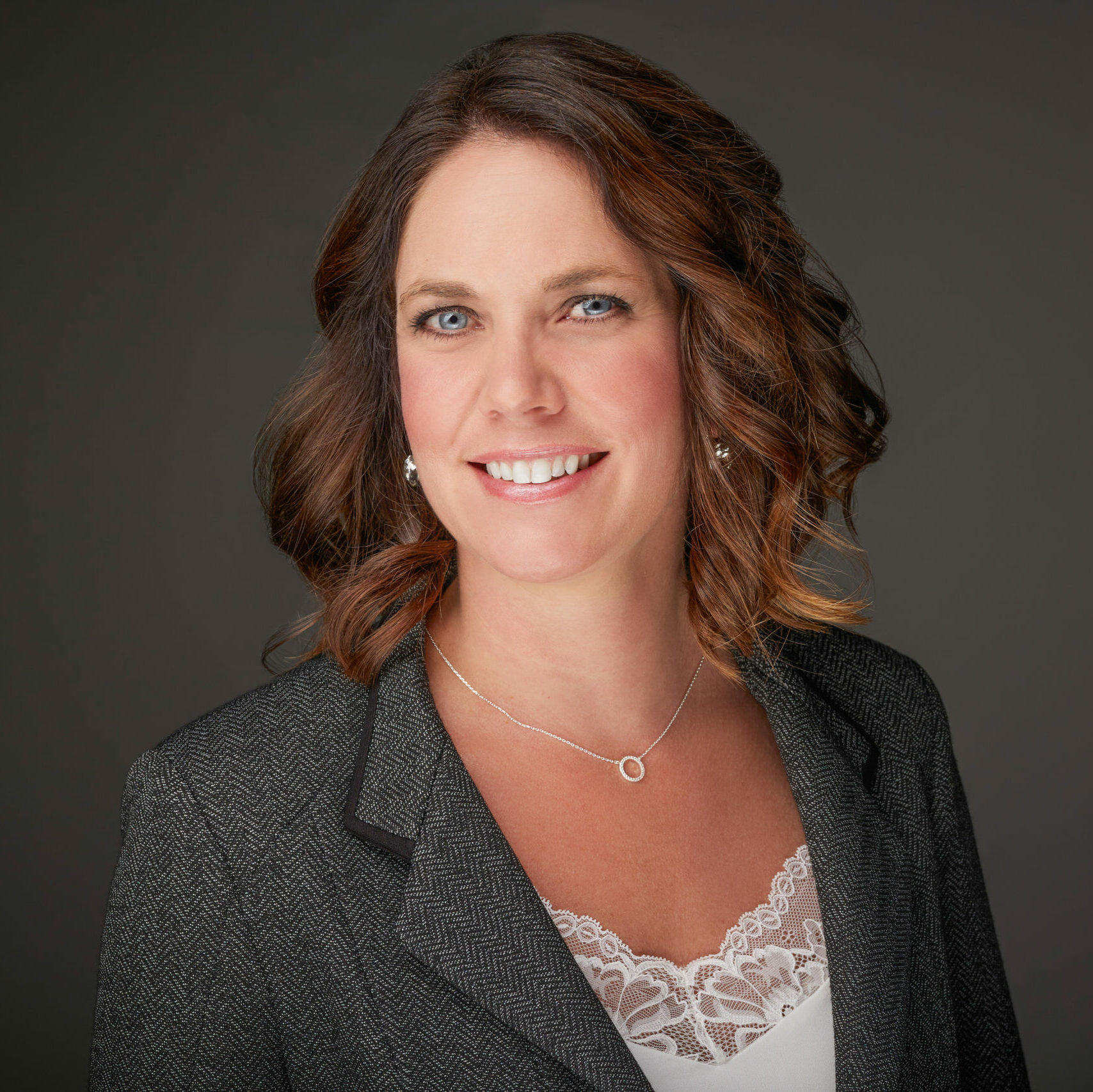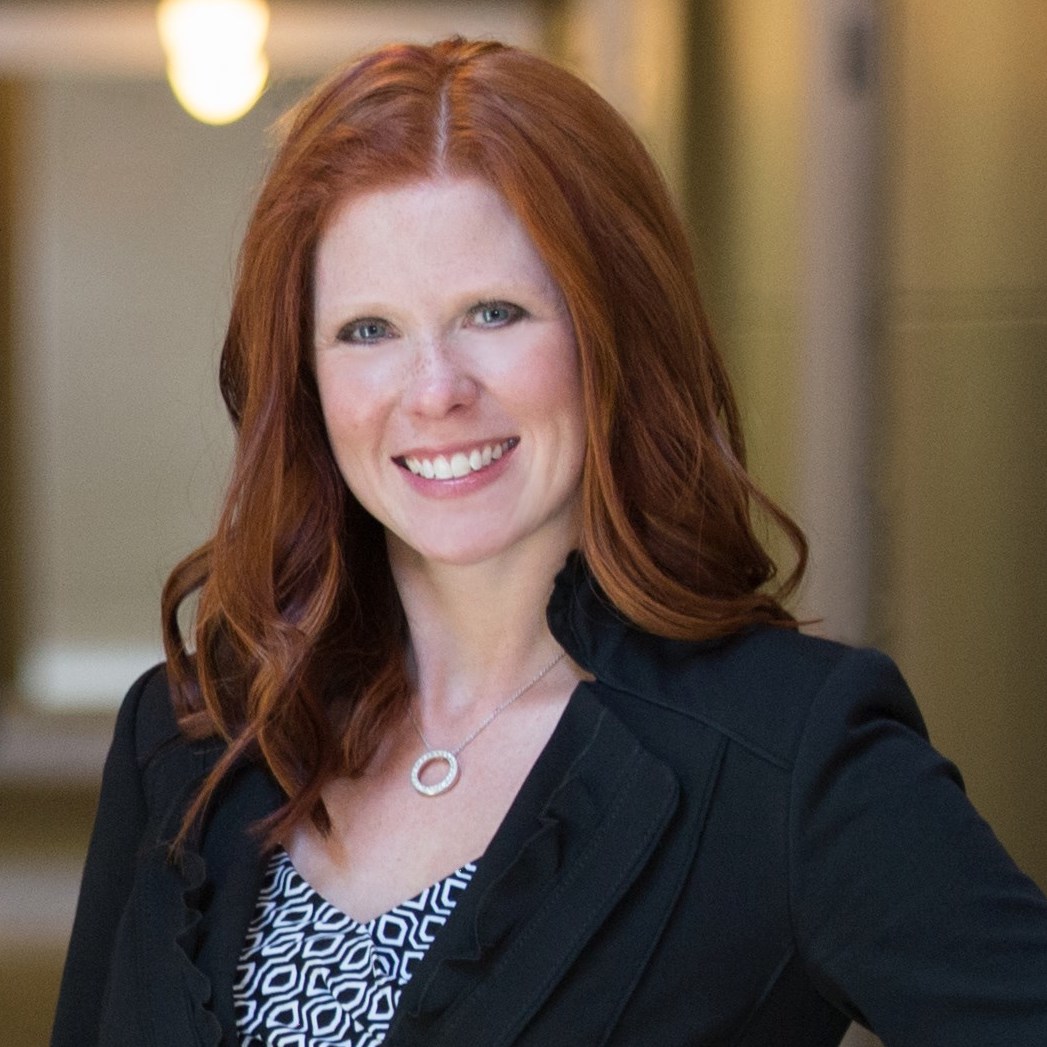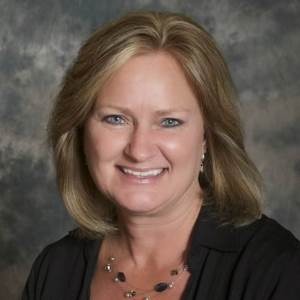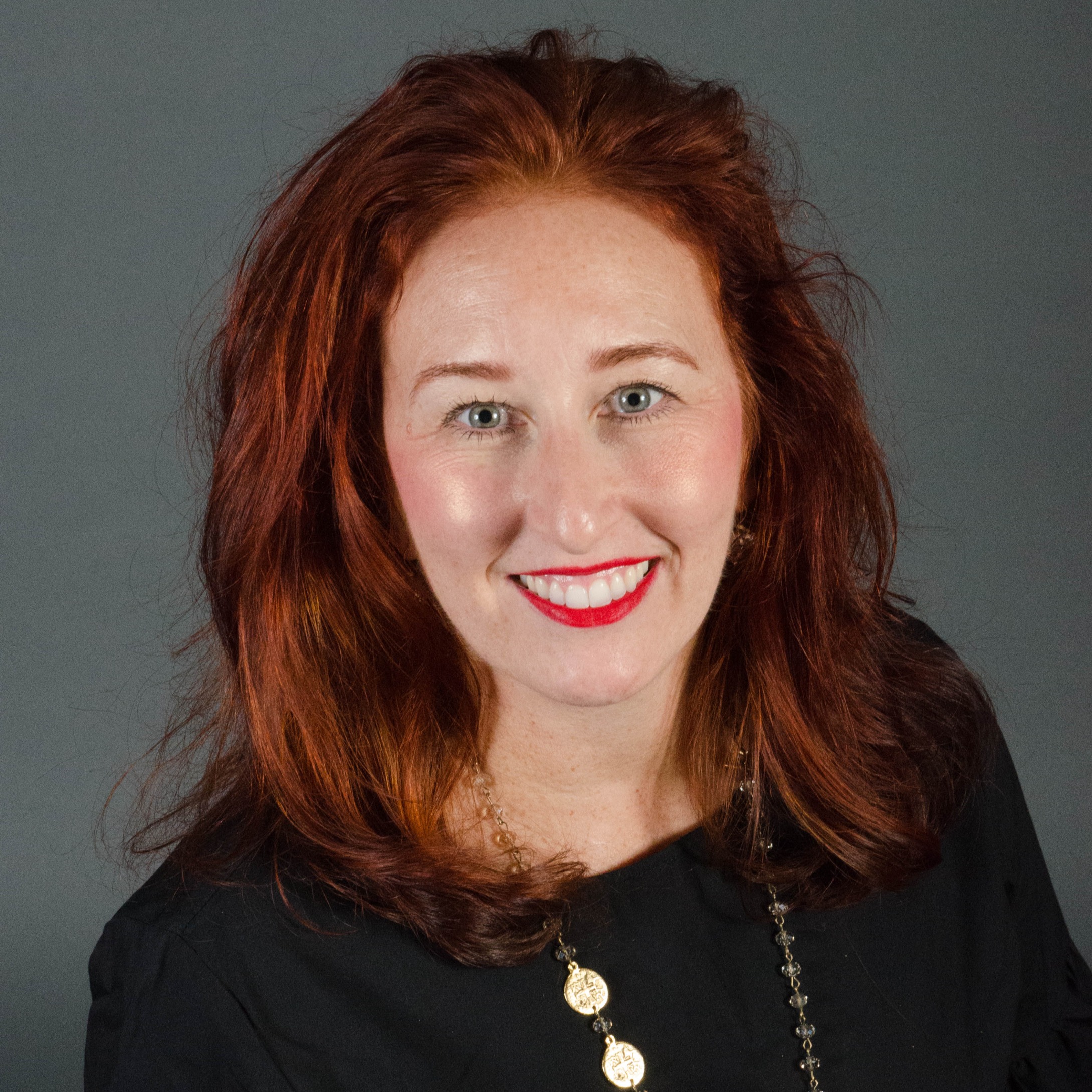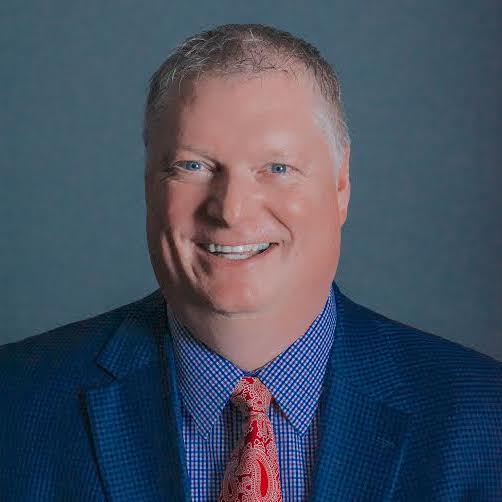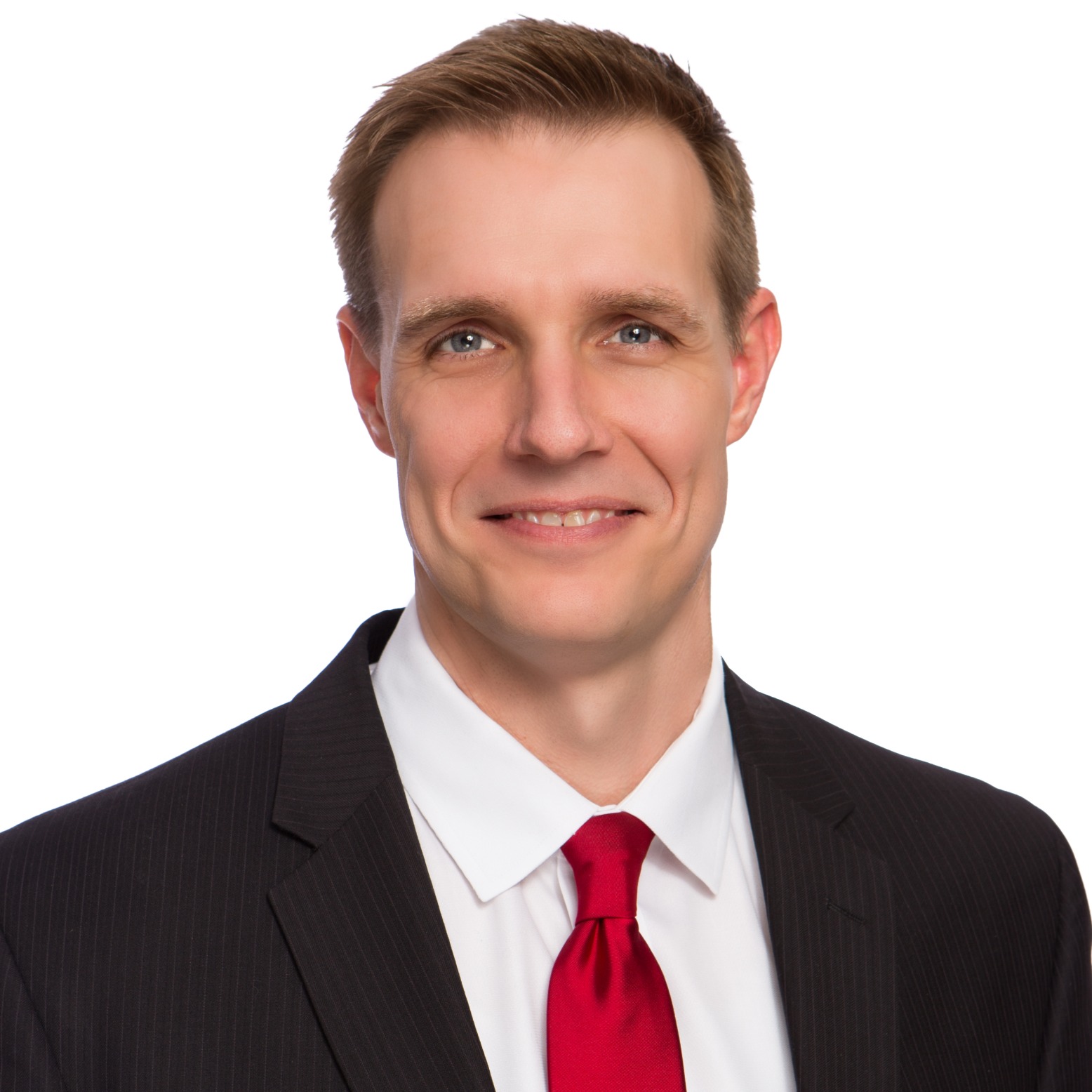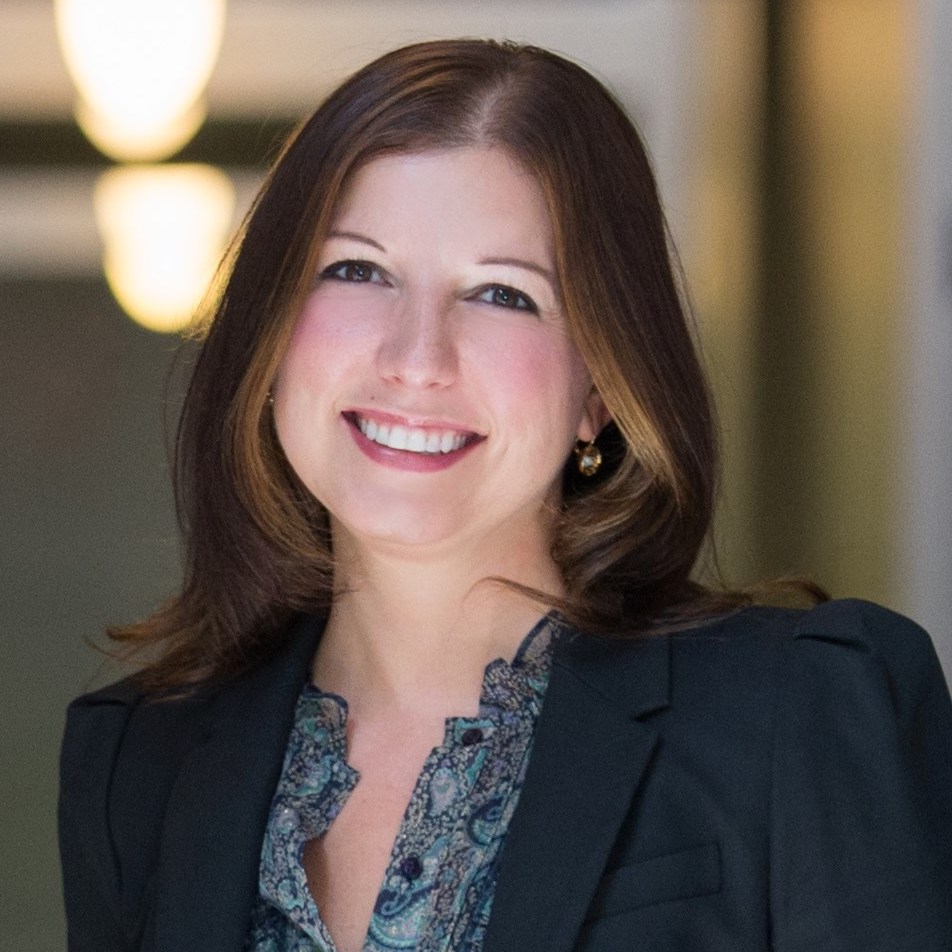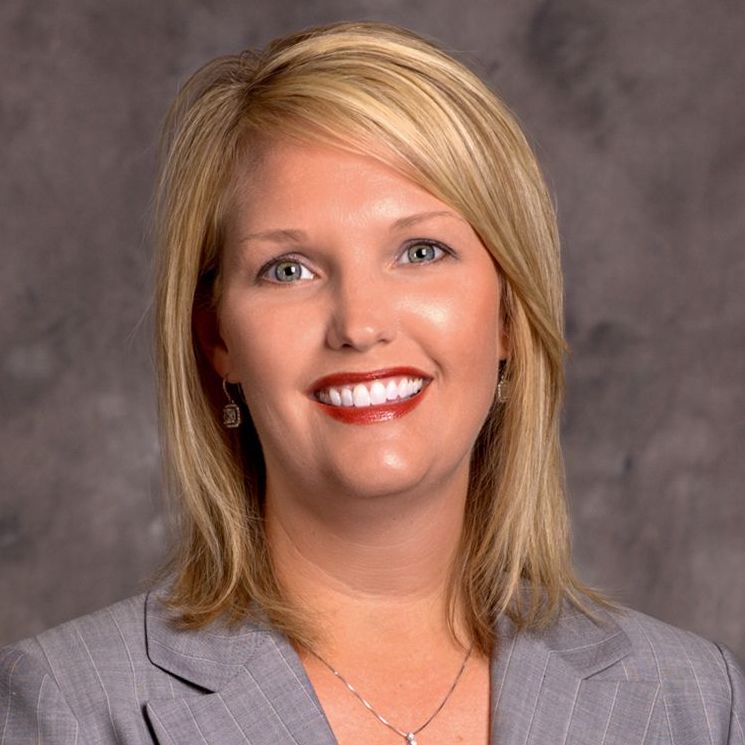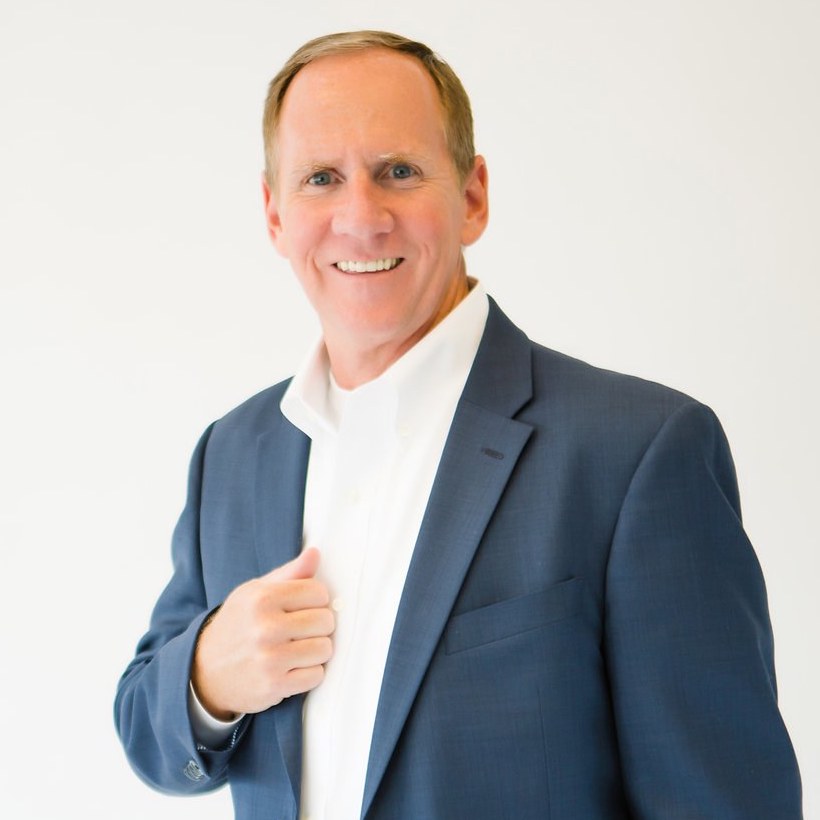 Judi Anding Educational Scholarship
The Judi Anding Educational Scholarship is entrusted by the Omaha Area Board of REALTORS® Foundation. REALTOR® members of the Omaha Area Board of REALTORS® are eligible to apply for a tuition scholarship for Designation and Certification Courses that are recognized by the National Association of REALTORS®. Up to five scholarships will be given out per year. Contact our Programs Director with questions.