Promotional partnership opportunities
        Thank you for supporting the 3,500 REALTOR® members of the Omaha Area Board of REALTORS®. We are looking forward to an exciting 2024 and are busy planning.
         This year, we created three promotional packages combining affiliate membership, monthly magazine advertising, event promotion, and education class sponsorship. It's an excellent opportunity for those wishing to elevate their profile with REALTOR® members in the greater Omaha area.
        Highlighting 2024 is OABR's newly updated REview monthly magazine and an exciting lineup for this year's REcharge event on February 21, and that's just a start! These packages put your business front-center with the REALTOR® audience and provide you with networking opportunities for the entire year. It's an opportunity to consider.
        A limited number of packages are available. By acting early, you can save 40 percent on regular member pricing. Contact us for more information.
        Best wishes for success in 2024!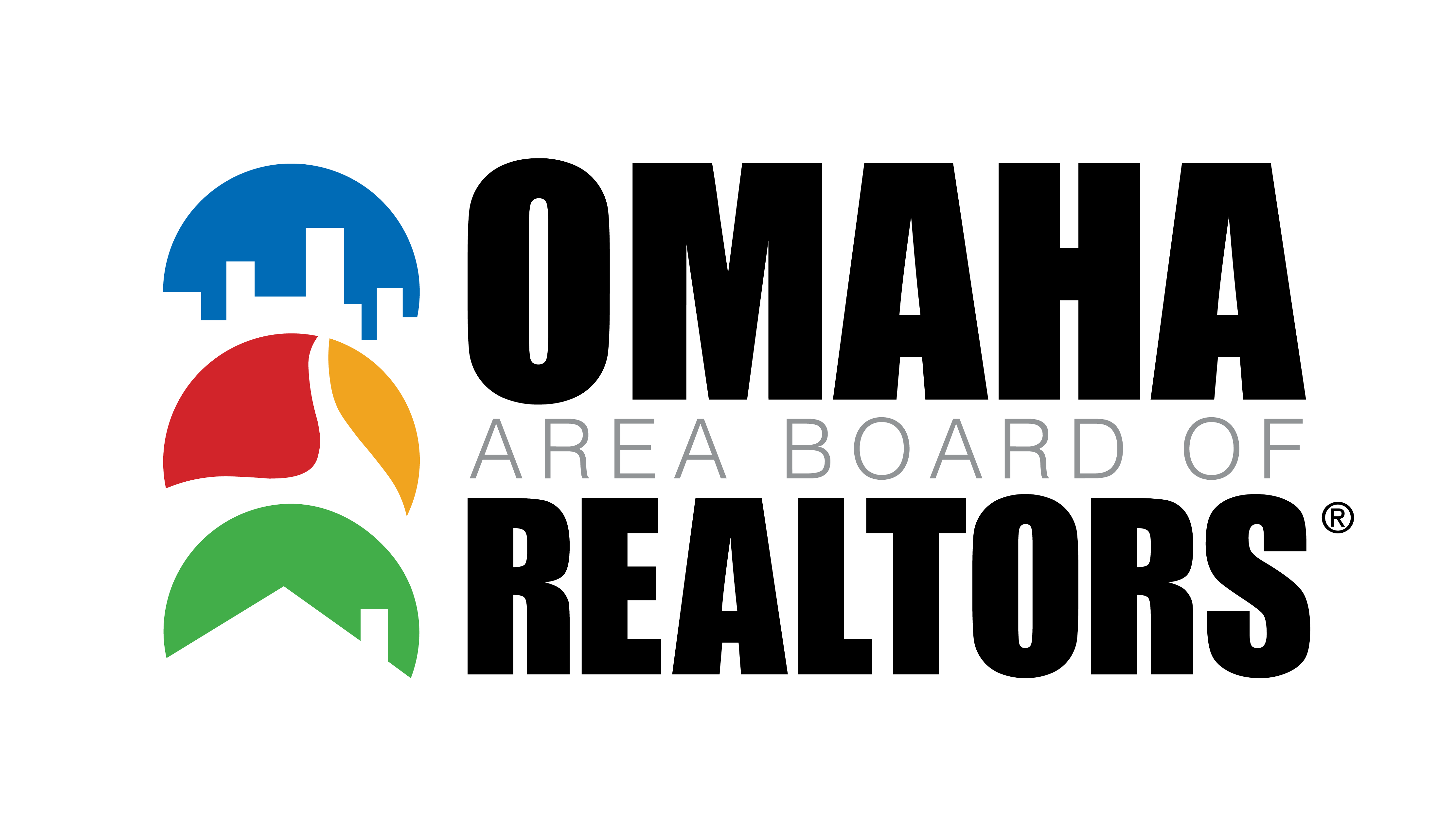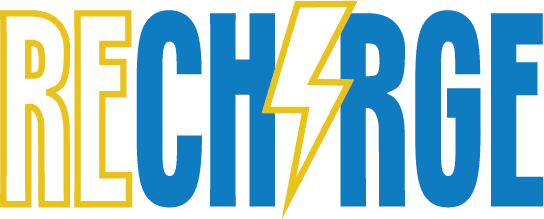 VIEW 2024 PROMOTIONAL PARTNERSHIP PACKET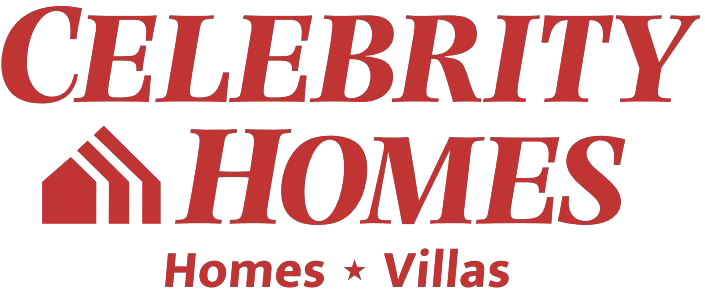 VIEW REVIEW SIZING REQUIREMENTS