The Affiliates Council promotes business relationships and the services of the OABR Affiliates to REALTOR® members.  The Council promotes the ethical business practices of all affiliate members.  The affiliate membership provides resources and expertise in many areas supporting real estate transactions and ownership. The Council contributes the "Affiliate Spotlight", a column in the REview Newsletter, sponsors the OABR new member orientation and provides networking and charity events throughout the year.
Affiliates support an individual and collective commitment to six Standards of Excellence and tend to be leaders in their fields of expertise. The Affiliates operate with an executive board consisting of the President, President-elect, Secretary, Treasurer and various committee chairs which meet monthly.
If you have a desire to promote your business by supporting the real estate community and do not hold a license to sell real estate, an Affiliate membership is for you! Affiliate Members are professional friends of the Association that are generally involved in businesses related to the needs of the real estate industry. Affiliate members are not licensed as real estate brokers, agents or appraisers, but enjoy the benefits of increased opportunities for networking and exposure to the real estate community.
Affiliates Membership Benefits
Networking opportunities with over 3,000 members of the Omaha Area Board of REALTORS® and other Affiliates.
Directory listing in the OABR Affiliate Yellow Pages, and the OABR Affiliate Office Roster, which is accessible on this website in two places, and is accessed by 4,700 REALTORS® participating in the Great Plains Regional MLS system.
Discounted advertising opportunites in the monthly REview, mailed to 3,300 OABR Members each month.
Free monthly subscription to the OABR REview Newsletter.
Speaking opportunities at monthly affiliate meetings, lunches, and new OABR member orientation classes.
Participation and sponsorship opportunities for many events held annually for OABR members.
Access to an electronic keybox system (keybox guidelines apply).
Focus Printing and other OABR services.
A positive image for you and your business through association with a professional organization elevated in the real estate community by the AffiliateStandards of Excellence.
To begin the application process complete the Membership Application Form. Eligible Affiliates can apply for use of an electronic KeyBox by completing the Electronic Key Agreement. Contact our Membership Manager with questions.
1. All OABR Members are welcome and encouraged to sit in on an Affiliate Council Meeting! Meeting times are listed below and on the OABR Calendar. 
2. Attend the next Affiliates event! Network with peers to make yourself known amongst the real estate community.
Upcoming Affiliates Council Meetings
The Omaha Area Board of REALTORS® Affiliates Council Meetings are typically held the third Tuesday of every month at 9:00 am in the OABR Education Center. Always check the OABR Calendar for any date or location changes.
Past Presidents of the Affiliates Council
| | |
| --- | --- |
| 2023 – Jonathan Jameson | 2007 – Tori Ross |
| 2022 – Jonathan Jameson | 2006 – Brenda Stuart |
| 2021 – Eric Petersen | 2005 – Shirley Stewart |
| 2020 – Jan Eggenberg | 2004 – Patrick Casey |
| 2019 – Lori Bonstetter | 2003 – Chip Monahan |
| 2018 – Brent Rasmussen | 2002 – Steve Hassenstab |
| 2017 -Lisa Powell | 2001 – Pam Bails |
| 2016 – Erin Trescott | 2000 – Linda Ladd |
| 2015 – Deb Martin | 1999 – Sue Malnack |
| 2014 – Mary Sladek | 1998 – Rick Bacon |
| 2013 – Wendy Walker | 1997 – Annette Kelleher |
| 2012 – Matt Thiel | 1996 – Kathy Kmiecik |
| 2011 – Regi Powell | 1995 – Richard Meyers |
| 2010 – Cherie Casey | 1994 – Jim Palzer |
| 2009 – Debbie Kalina | 1993 – Burnice Sladek |
| 2008 – Jim Murphy | |
The following Affiliates have attended six or more monthly Affiliate meetings during a 12 month cycle.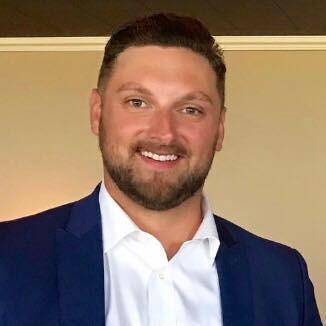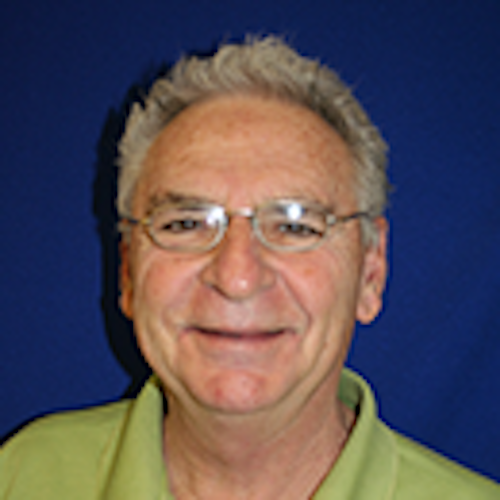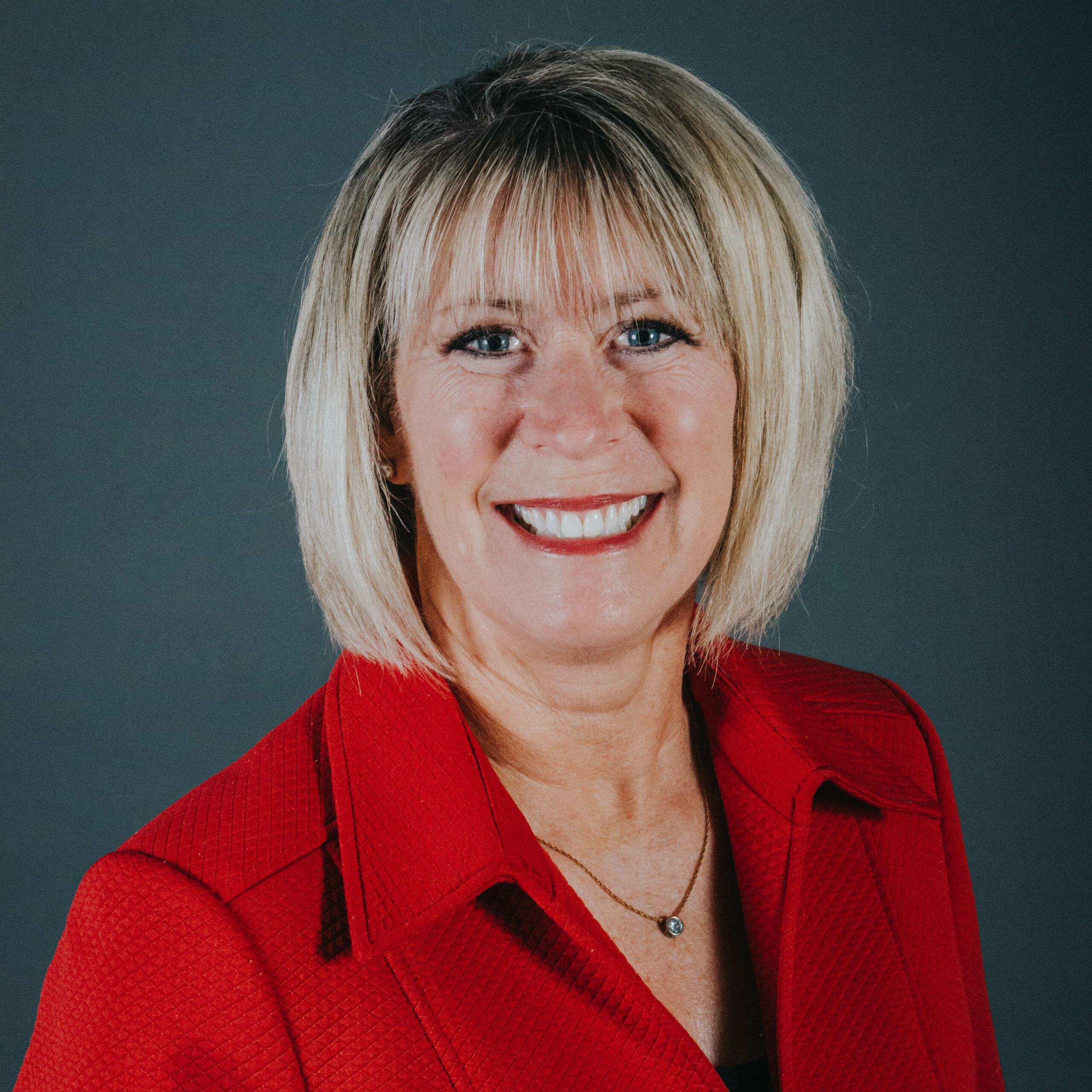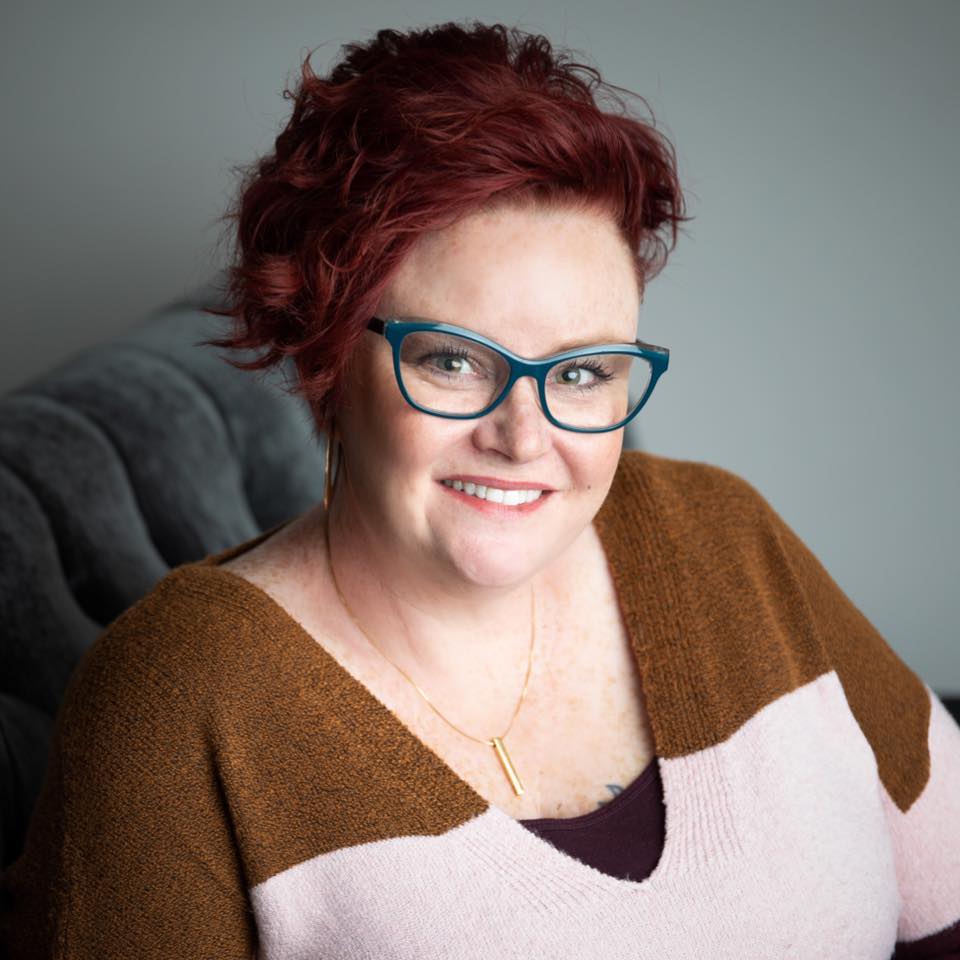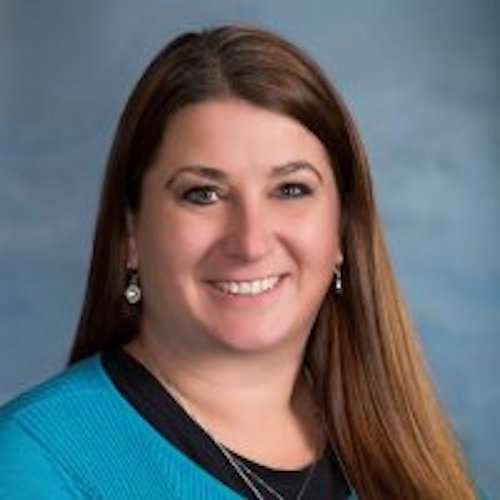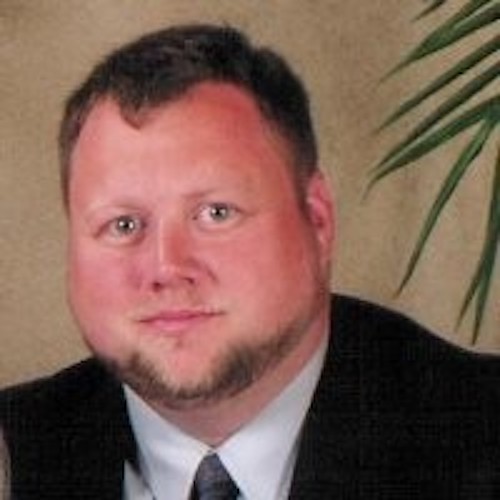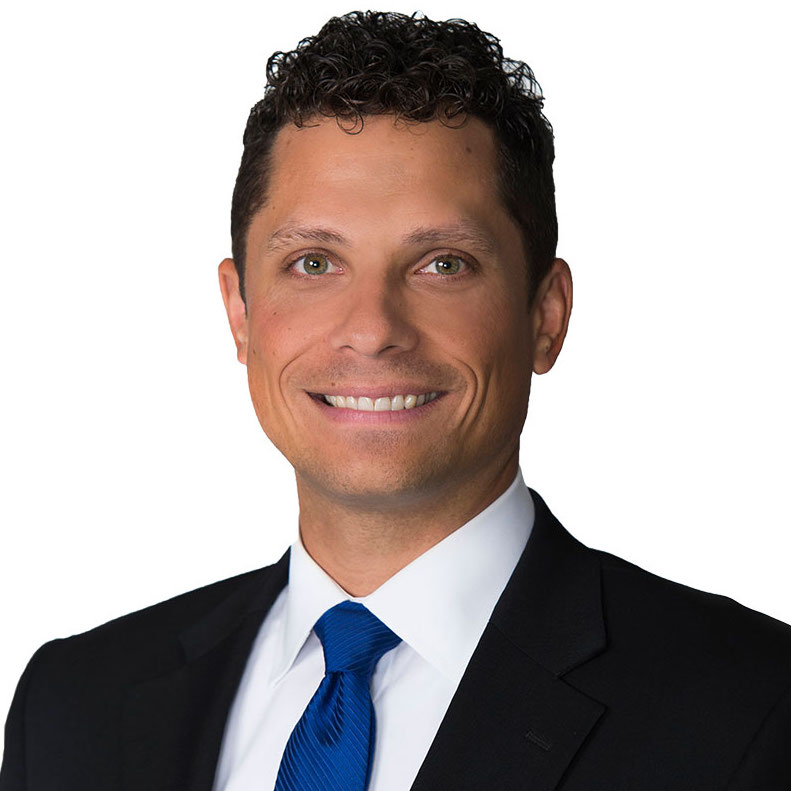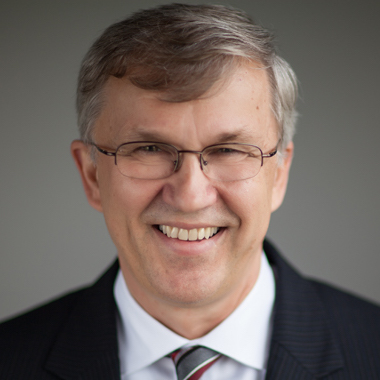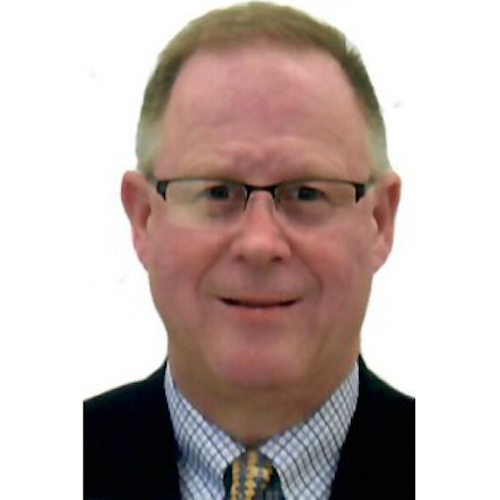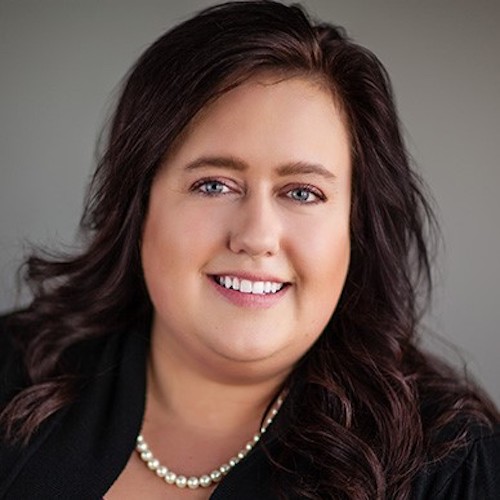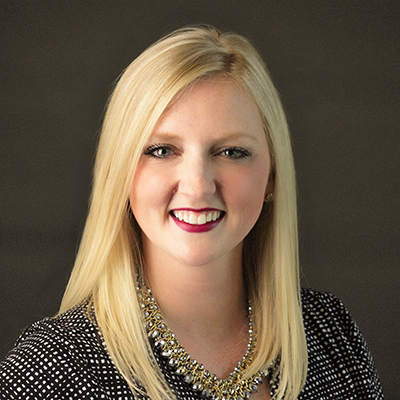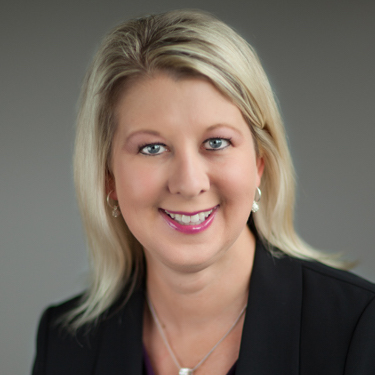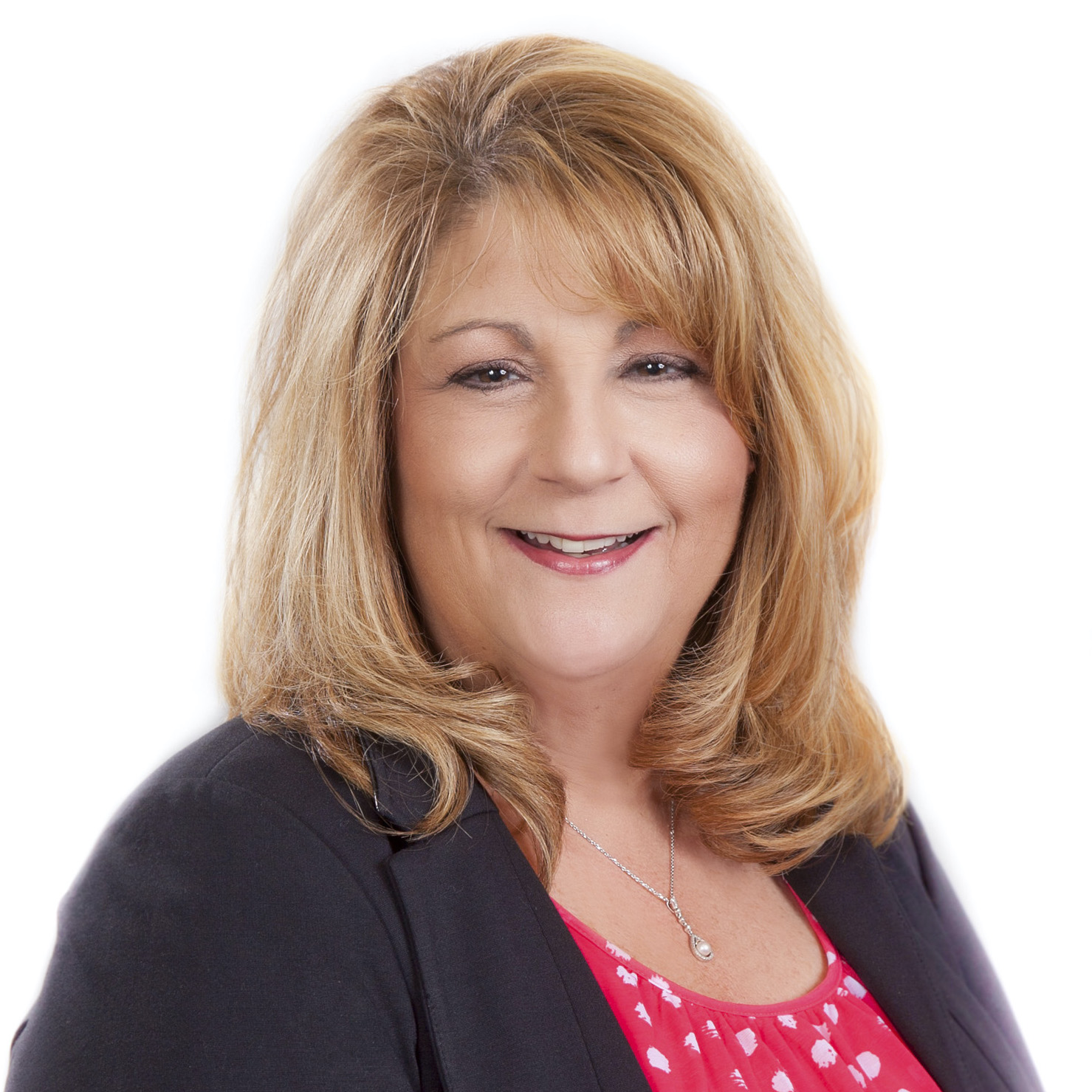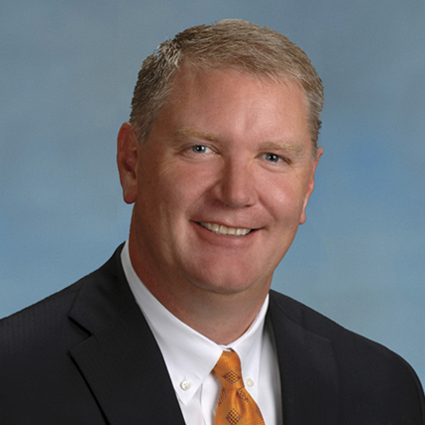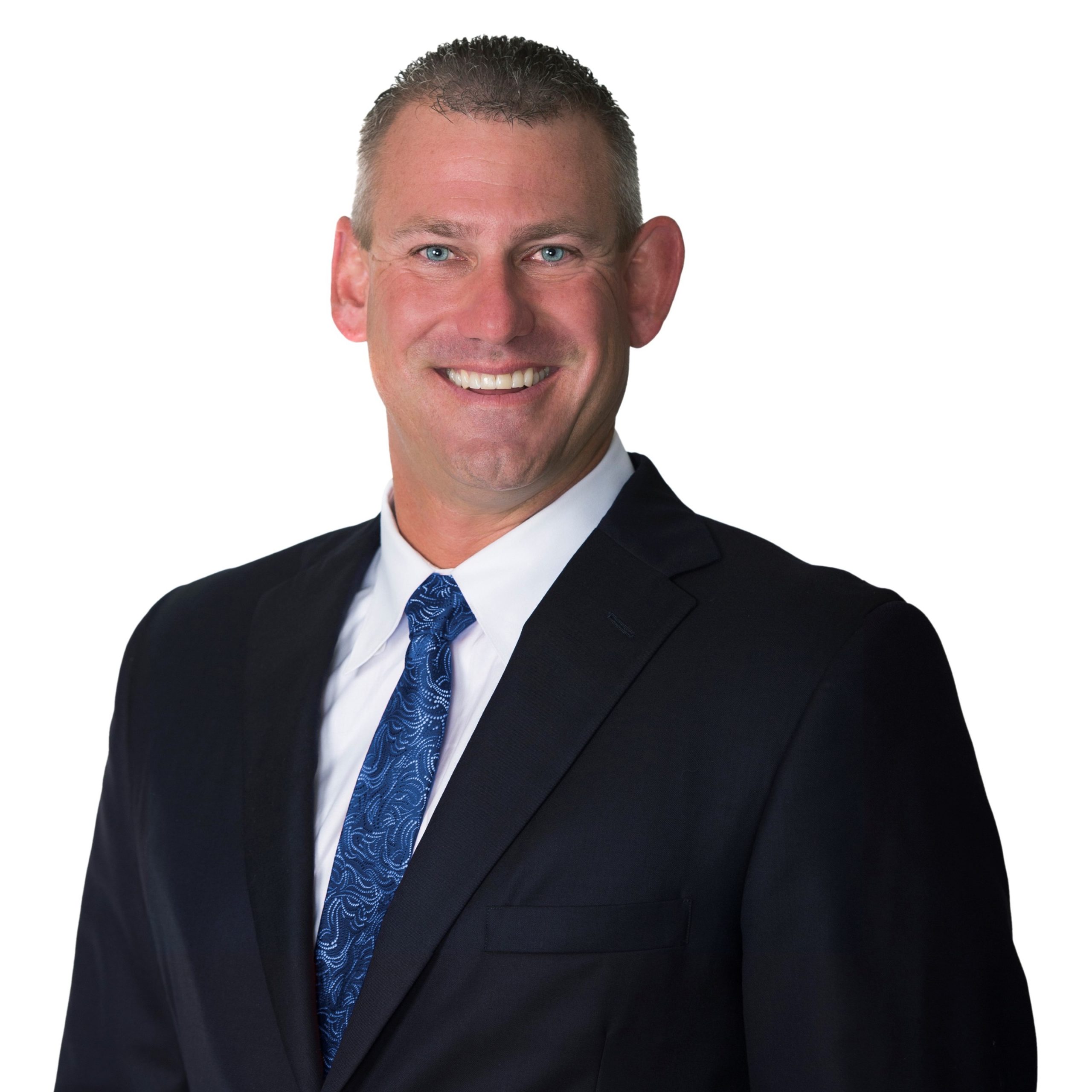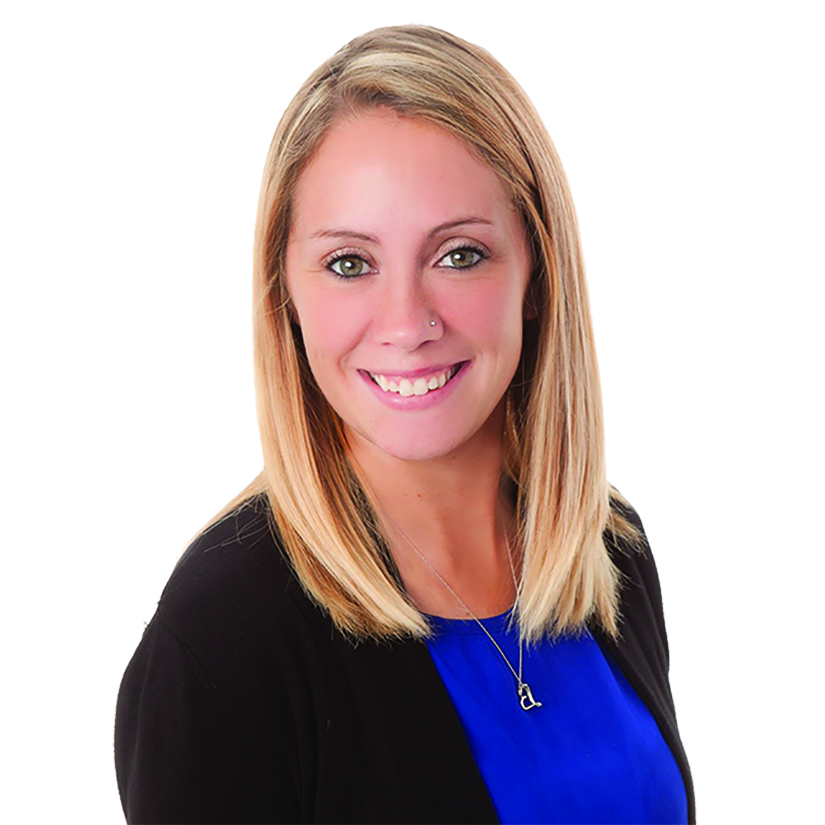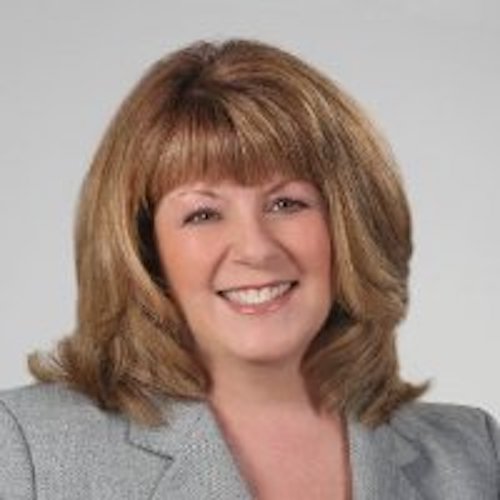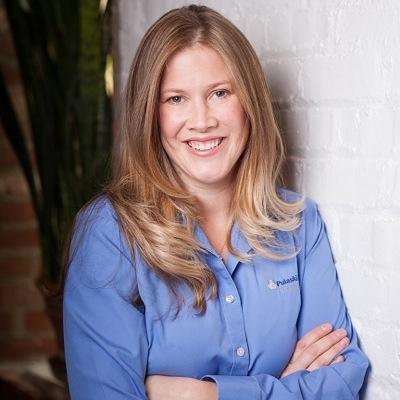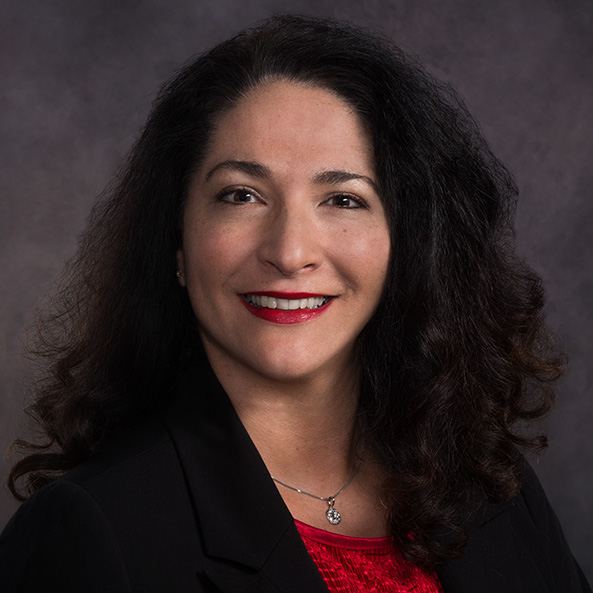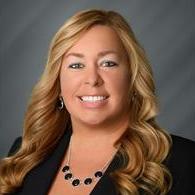 Contact the Affiliates Council