1. Application and Initial Fees
To join or rejoin the Omaha Area Board of REALTORS®, begin the process by completing the Membership Application form. You may email, mail, fax, or drop off the completed application at the OABR office. Initial fees and dues must accompany this application.
The OABR membership year is September 1 through August 31. Membership dues are prorated monthly for REALTOR® members joining during the year. New and reinstated REALTOR® members are assessed a one-time $150 application fee and a $50 initial eKey fee (if requesting an eKey). NOTE: MLS monthly subscriber fees and monthly eKey fees are not included in initial membership dues and are charged separately.
Contact our Membership Manager with questions.
Your Title Goes Here
Your content goes here. Edit or remove this text inline or in the module Content settings. You can also style every aspect of this content in the module Design settings and even apply custom CSS to this text in the module Advanced settings.
View Applications
View Office Forms
2. Processing and Welcome Email
Processing may take up to 3 business days depending on the number of applications in the queue. A member record will be created based on the information provided in the member application. When payment is verified, the applicant's information is submitted to NAR and a member number (NRDS #) is generated. In the meantime, your application is also being processed with Great Plains Regional MLS, where an MLS ID # is also being generated.
Once OABR has processed your application and initial dues and fees, you will receive a welcome email which includes your NRDS # and MLS ID #. From here, you'll need to register your MLS monthly subscriber payment.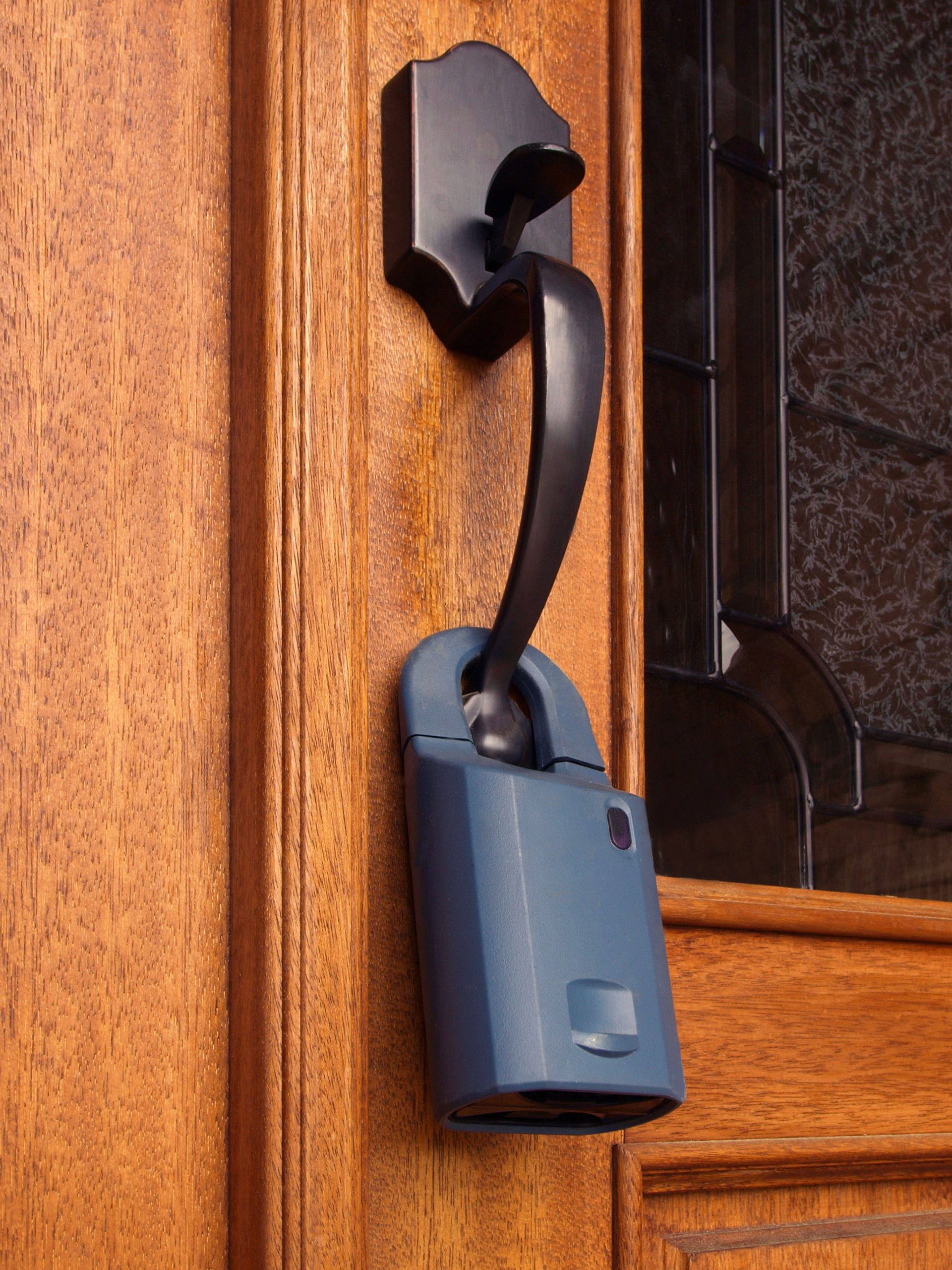 Within 2 days of registering your MLS billing account, you will receive an email from our Business Support Manager which includes a video tutorial for using your eKey and links to set up your Supra account.From here, you'll need to register to pay your Supra eKey fee.
Lockboxes are available for purchase and pickup at the Omaha Area Board of REALTORS® office. A lockbox attaches to the door and is opened by the eKey app.
Contact our Business Support Manager with questions.
There are two parts to your new member orientation that must be completed:
Online Courses: REALTORS® Code of Ethics and Fair Housing – Check your email for access instructions and discount codes. These are mandated requirements from the National Association of REALTORS® and must be completed within the first 60 days of membership. Paragon Academy must be completed within the first 30 days of membership.
In-House Program at the Omaha Area Board of REALTORS® Education Center, 11830 Nicholas Street – Program normally takes place the first Tuesday of every month. View Calendar Covers core topics such as REALTOR® Safety, professionalism, policy and benefits of OABR Membership.
8:30 am – 8:45 am

Douglas County Deputy Sheriff
Safety Introduction

8:45 am – 9:00 am
Meet and Greet with Affiliate Sponsors
9:00 am – 9:45 am
Welcome from OABR President
9:45 am – 10:15 am
Benefits of REALTOR® Membership
10:15 am – 10:35 am
Break
10:35 am – 12:00 pm
Addressing Member Safety Issues
Good Contracts/Bad Contracts, Do You Know the Difference?
Learn vital aspects of the latest purchase agreement. Six months to complete free of charge for new members.
Morning Courses (9:00 am – 12:00 pm)
January 13
March 10
August 4
Night Courses (6:00 pm – 9:00 pm)
Financing the Sale, Show Me the Money!
Discover essential details of real estate financing.
Morning Courses (9:00 am – 12:00 pm)
February 10
April 14
September 8

Night Courses (6:00 pm – 9:00 pm)
OABR New Member Orientation
OABR Ed Center, 8:30 am. to 12:00 pm.
2023 Orientation Dates:
January 10
February 7
March 7
April 11
May 2
June 6
July 11
August 1
August 29
October 3
November 7
December 5​