We need your help to make the 13th annual REALTOR® Ring Day a huge success! Register for a slot of two-hours (or hey, maybe two slots – we're not stopping you!) to bell ring for the Salvation Army and support our community.
Over the last decade, OABR volunteers raised over $100,000 for the Salvation Army Red Kettle Campaign! Let's beat last year's numbers!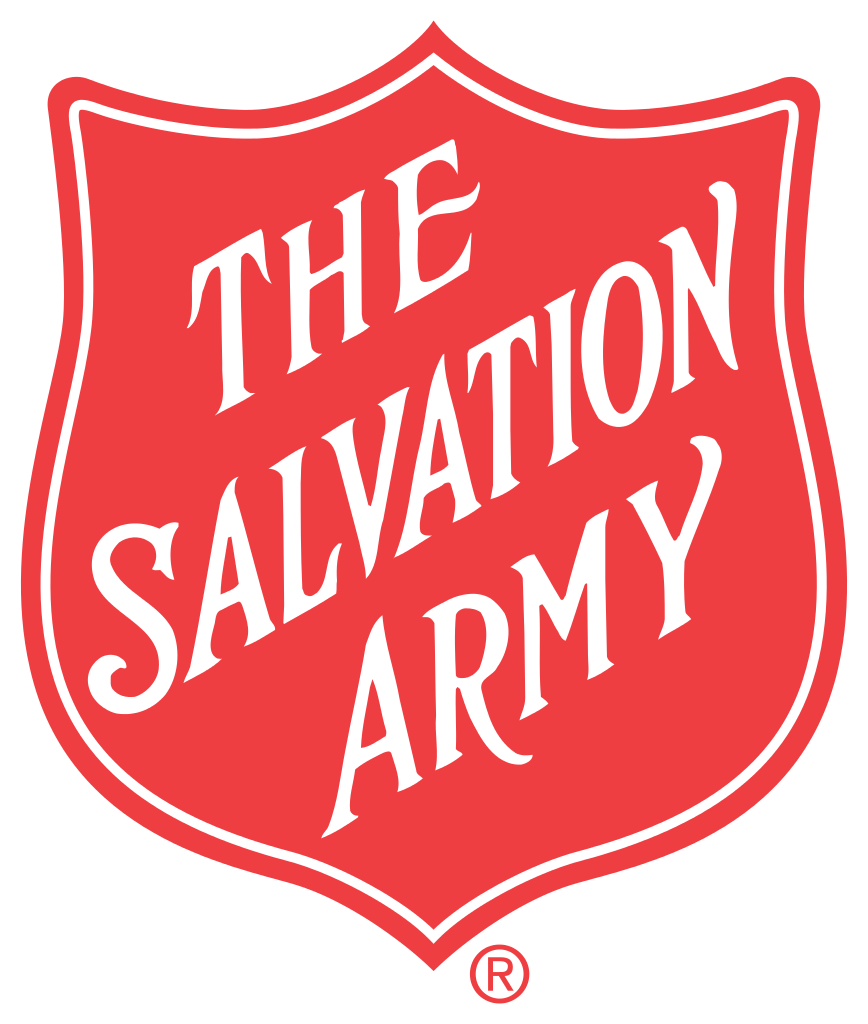 The 2023 REALTOR® Ring Day marks the 13th year that members of the Omaha Area Board of REALTORS® have united to volunteer at as many Salvation Army red kettles as possible to make a difference in our community.
As the holiday season approaches, many other state and local REALTOR® associations will be participating in Salvation Army Ring Days. This is a great way for REALTORS® across the nation come together in support of a cause near and dear to their hearts: housing.
Ring Days donations enable The Salvation Army to provide food, toys and clothing to over 6 million people during the Christmas season and helps more than 34 million Americans recovering from all kinds of personal disasters nationwide.
Click on the link to take you to a registration form to sign up to be a bell ringer! 
Step 3: Join the After Party!
Join us after your ring shift at Rookies Bar & Grill (map) from 3 pm – 6 pm!
More details coming soon!