realtor® ring day
a program of the Omaha Area Board of REALTORS®
We need your help to make the 11th annual REALTOR® Ring Day a huge success! Register for a slot of two-hours (or hey, maybe two slots – we're not stopping you!) to bell ring for the Salvation Army and support our community.
In 2020, the Omaha Area Board of REALTORS® won the Salvation Army of Omaha's Business Bell Ringing Award. OABR raised the most money of any business in the Omaha Metro Area. We're shooting to do it again in 2021!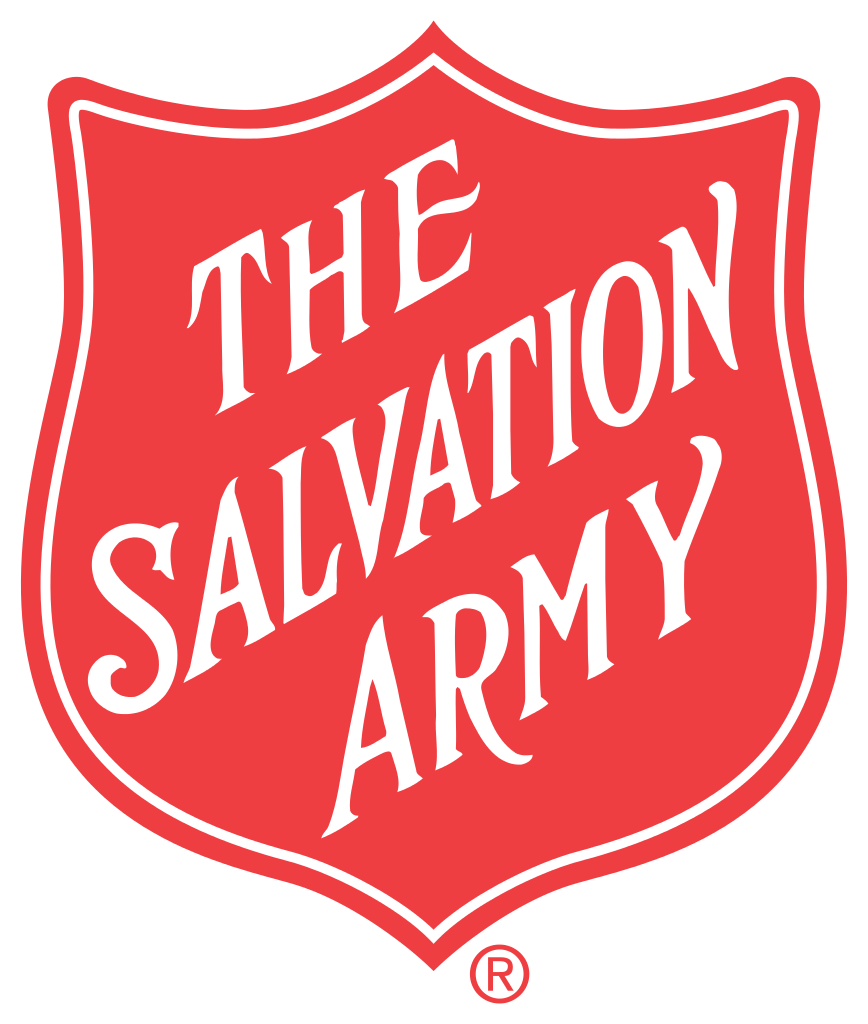 The 2021 REALTOR® Ring Day marks the 11th year that members of the Omaha Area Board of REALTORS® have united to volunteer at as many Salvation Army red kettles as possible to make a difference in our community.
As the holiday season approaches, many other state and local REALTOR® associations will be participating in Salvation Army Ring Days. This is a great way for REALTORS® across the nation come together in support of a cause near and dear to their hearts: housing.
Ring Days donations enable The Salvation Army to provide food, toys and clothing to over 6 million people during the Christmas season and helps more than 34 million Americans recovering from all kinds of personal disasters nationwide.
Click on your company logo to take you to a registration form to sign up to be a bell ringer! If you do not see your company listed below or you are an affiliate member, please register using any of the forms below!
Step 3: Join the After Party!
Join us after your ring shift at DJ's Dugout (map) from 3 pm – 7 pm! All ringers from the day earned themselves a well-deserved drink ticket.
More details coming soon!